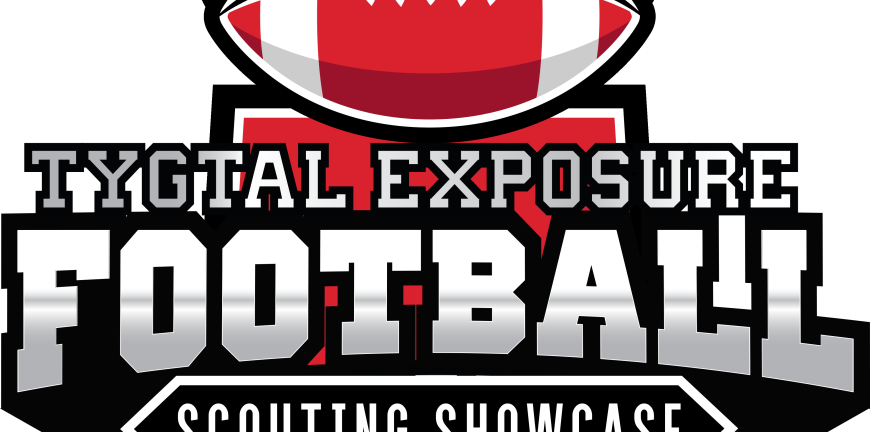 TYGTAL Exposure: College I.D. Scouting Showcase – March 11th – Powered By: OurVision Sports Education Foundation
February 21, 2017 @ 8:00 am
-
5:00 pm
The TYGTAL Expsoure College ID Showcase will held at Bradwell Institute High School, located in Hinesville,Ga. This showcase provides student-athletes an opportunity to display their talents in front of NCAA Compliant Scouts. This showcase is for the serious football player with a desire of playing collegiate football, be prepared to compete and earn recognition among your peers and NCAA scouts that can put you in lights.
Showcase Registration will begin promptly at 8:30am
Online Registration Cost: $55
On-Site Registration Cost: $65 (CASH ONLY)
---
What You Will Need
Athletic Clothing (t-shirt, shorts, jogging pants)

Football Cleats

No helmet.
---
REGISTER ONLINE
Questions: contactus@tygtalconsulting.com
Call @ 334-521-2934
---
High School ID Showcase Details:
8th – 9th – 10th – 11th – 12th – and Prep-School
Check-In Time: 8:00am – 9:00am
Showcase Time: 9:00am – 12:00pm
---
Middle School ID Showcase Details:
5th – 6th – and 7th

Check-In Time: 1:00pm – 2:00pm
Showcase Time: 2:00pm – 5:00pm
DO YOU WANT TO PLAY COLLEGE SPORTS ?
Are you feeling overwhelmed with the Recruiting Process? What are coaches looking for in recruits? Where do you start? What do you do? How does it work?
Spend an evening with us as we take each family through the following information and more:
– Can TYGTAL help with EXPOSURE for my student-athlete?
– How do Coaches sort through and find players?
– What makes TYGTAL Exposure so different?
– What is an Academic / Athletic Evaluation?
– Scholarship breakdown between levels
– Do's & Don'ts
What to Bring:
High School Transcripts and Questions for our Q&A Session to all attendees.
COST: $5.00