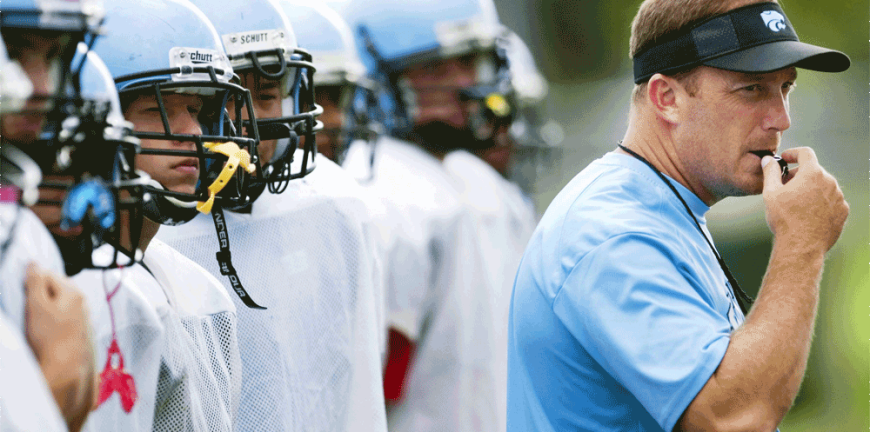 1ST ANNUAL CENTRAL GEORGIA HIGH SCHOOL | SEMI-CONTACT FOOTBALL CAMP
July 21, 2016 @ 8:00 am
-
July 22, 2016 @ 6:00 pm
"This is an opportunity for those teams that have never attended a training camp away from their campuses," said OVSEF President Andre Wise. "Being away at camp helps teams bond and build the chemistry and camaraderie they will need to compete at a high level during the season.
Funds generated from the camp will help support our overall (501) C3 mission, allowing OVSEF to continue our work in the community, exposing athletes to experiences that will help them
further reach their academic and athletic potential."
This is not an overnight camp, however, our staff is available to assist you with our local partners for lodging. If you and your team would like to participate in this year's event, please contact us below. Thank you for your time and consideration and we look forward to having you join us!