Tygtal Exposure: Giving Back to the Youth
As an organization that is dedicated to providing assistance and support to student athletes, TYGTAL Exposure & Sports Consulting believes that a big part of supporting young athletes involves supporting the communities
from which they come.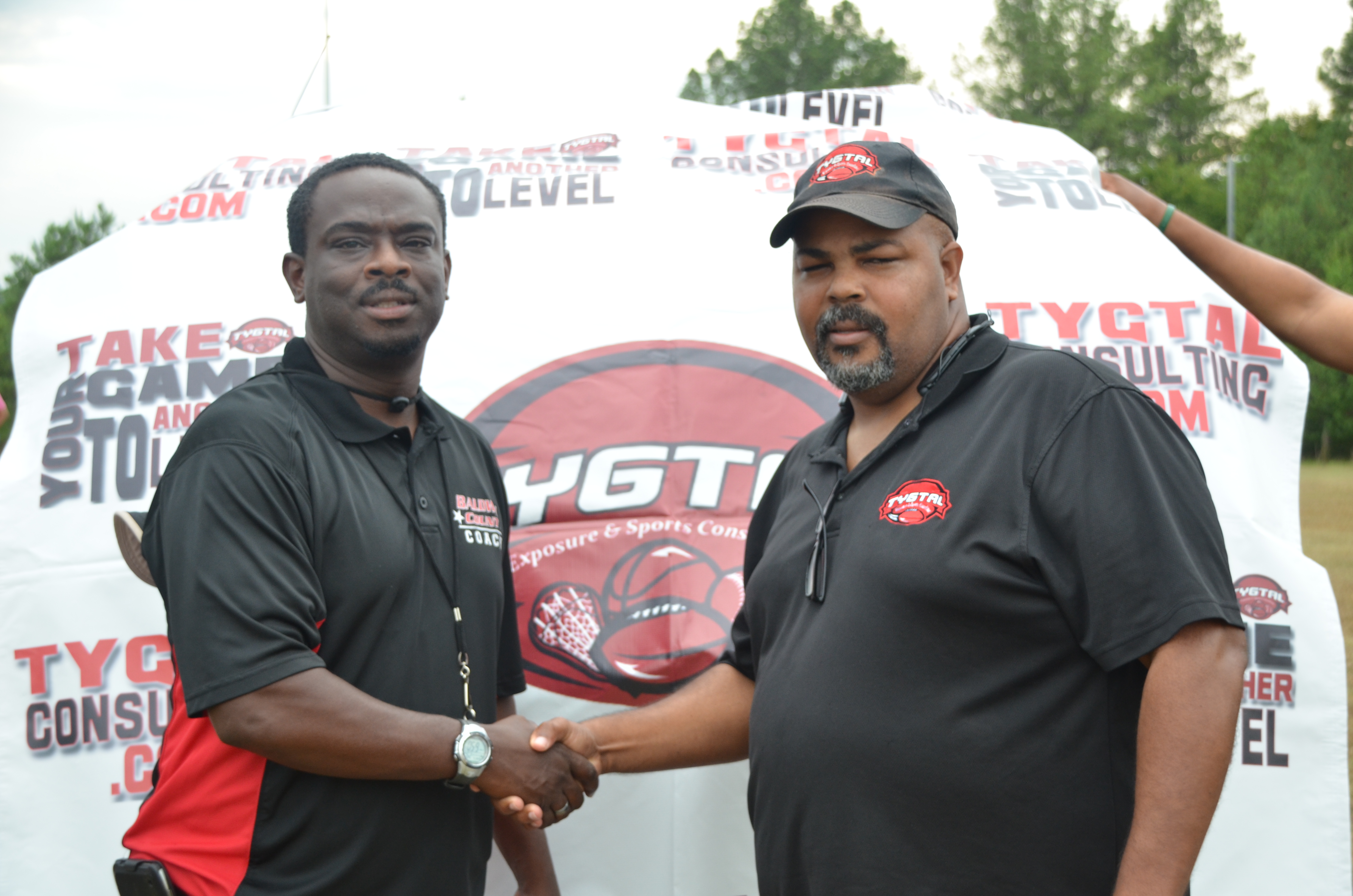 In an effort to do just that, members of the TYGTAL team recently traveled to Milledgeville, GA to host a community event for young aspiring athletes where they met with kids ranging from ages 6-12, in order provide information regarding the athletic recruiting process and to instill the importance of hard work and academic success from an early age.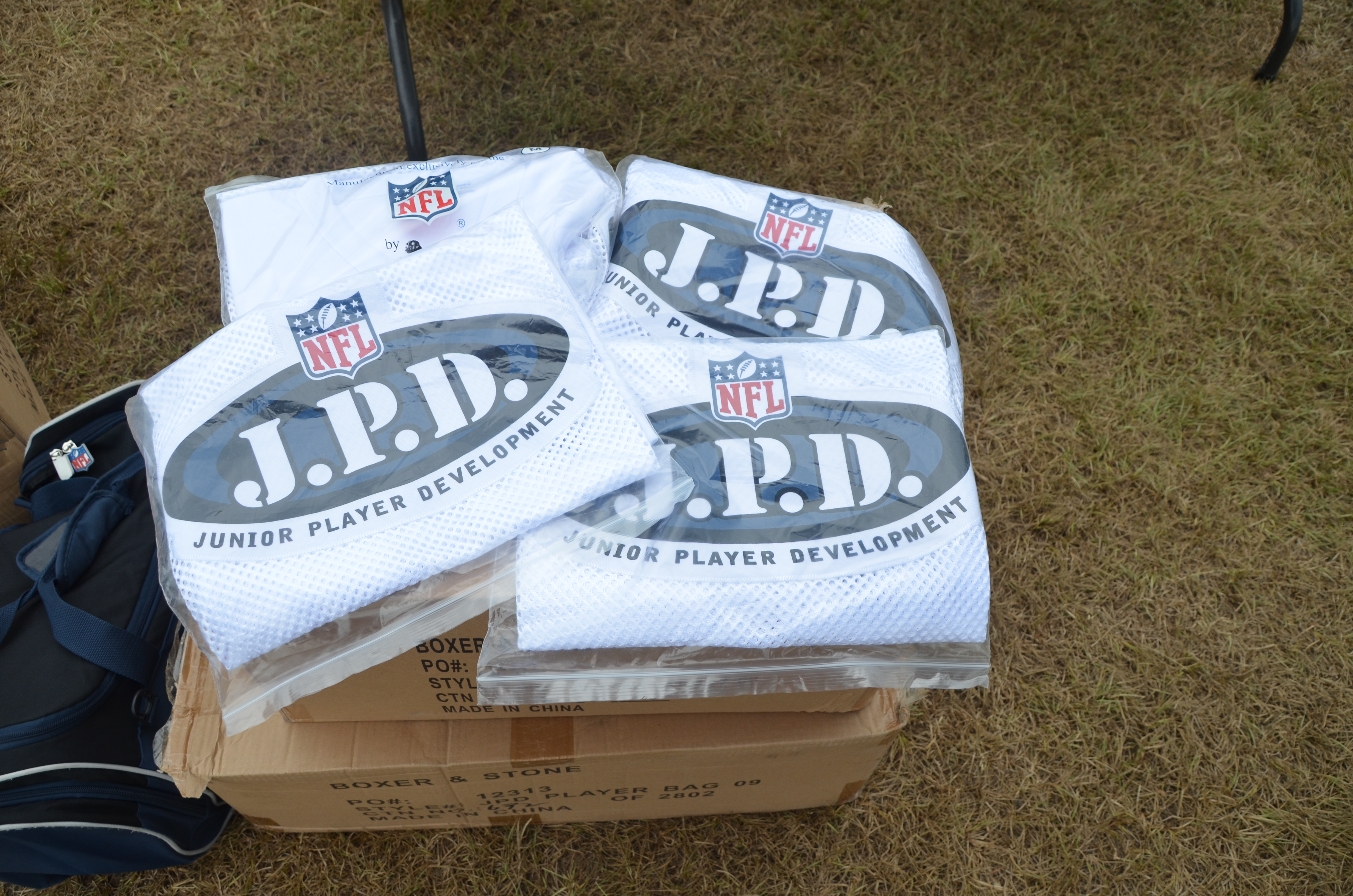 Alongside its athletic exposure and consulting services, TYGTAL places a great deal of focus on the importance of academics for student athletes. "In order for a student athlete to succeed, he must excel both on and off the field. You have to be able to perform just as well in the classroom. Without good grades and up to par test scores, a student will never be able to showcase his athletic abilities," said Coach Andre Wise, a consultant for TYGTAL.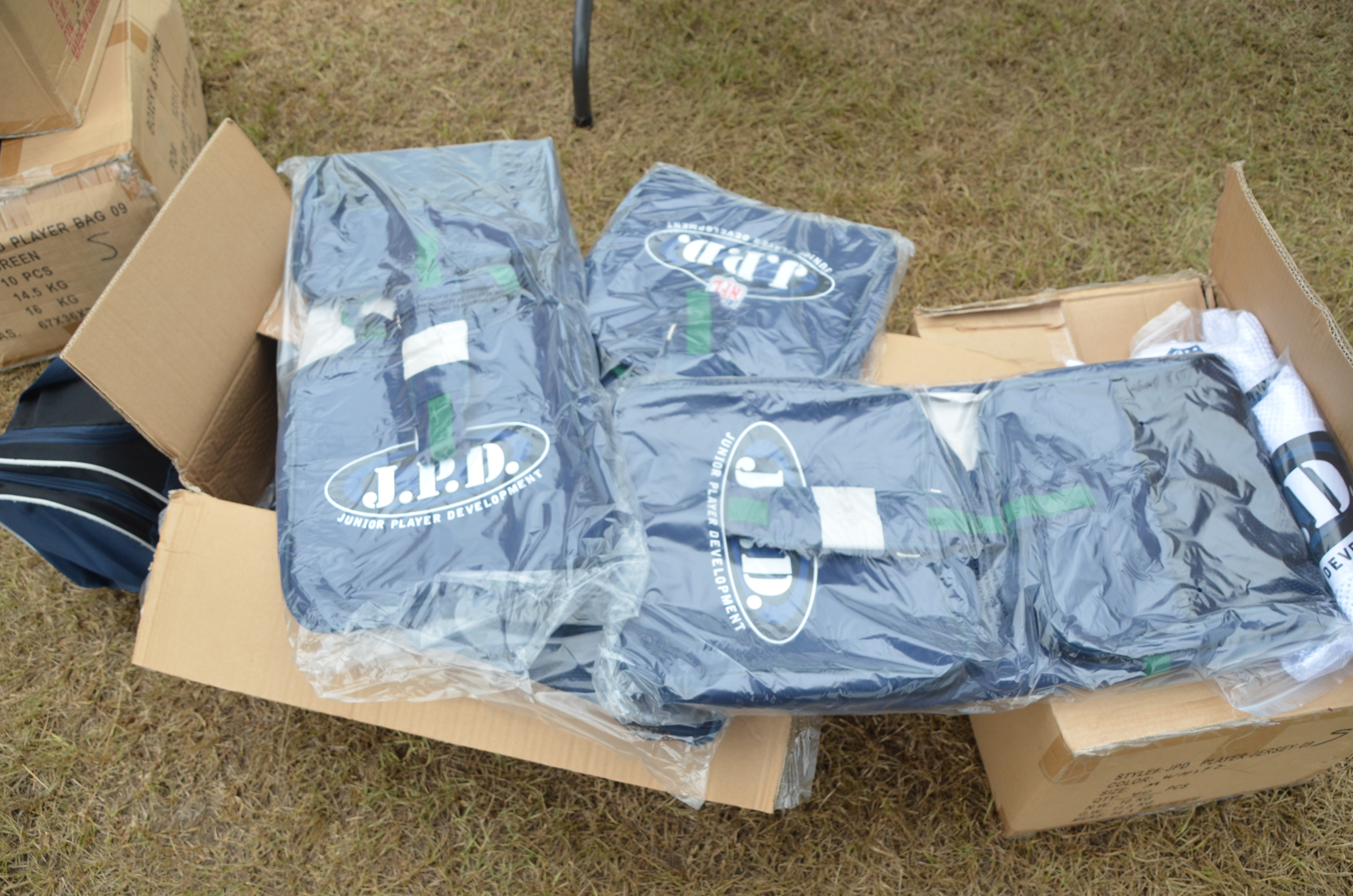 Several young athletes gathered to attend the presentation given by Coach Andre Wise that covered the college athletic recruiting process and the important role that academics play when it comes to performing as an athlete on the collegiate level. Following the presentation the attendees of the event were invited to ask questions and receive information about the world of sports and recruiting. For many of these budding athletes, this event served as a rare opportunity to gain knowledge and insight from professionals that could later help them to achieve their ultimate dreams and goals.
TYGTAL's trip to Milledgeville didn't end with providing valuable information to young athletic hopefuls. The company further highlighted its dedication to serving local communities by donating much needed athletic equipment to the Baldwin County Youth Football Association including 112 brand new footballs as well as around 80 practice jerseys, 50 travel bags, and dry towel kits.
A scholarship for a year's worth of free membership to TYGTAL Exposure & Sports Consulting was also awarded. Through its generous
donation to the Baldwin County Youth Football Association, TYGTAL solidified its dedication to the community.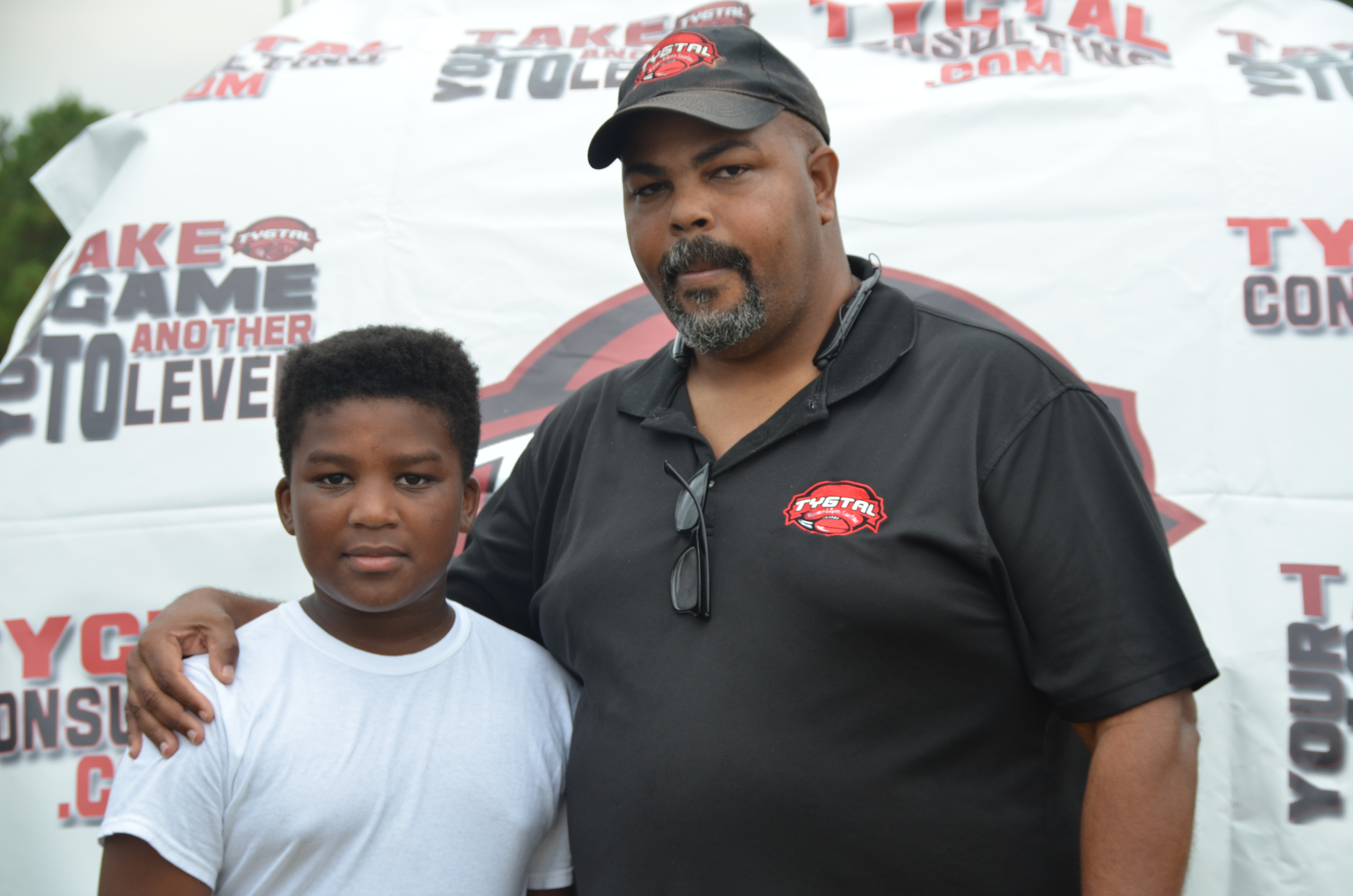 TYGTAL hopes to continue to be a prominent resource for student athletes across the country by supporting the communities of its highly promising athletes.
For TYGTAL, support and assistance doesn't begin and end on the field. The group hopes to serve as an example to its athletes of the importance of community involvement.